Our Sponsors
We would like to Welcome Simon Walters, Solicitor, to the club as a Walking Football Sponsor.
Simon has practiced law in WA for some 40 years. He specializes in Car, Work and Public Liability Compensation Claims.
If anyone at the club need help, on any of the matters above, please reach out.
First Floor, 2/3000 Fitzgerald Street North Perth, WA, 6906
(08) 9444 4566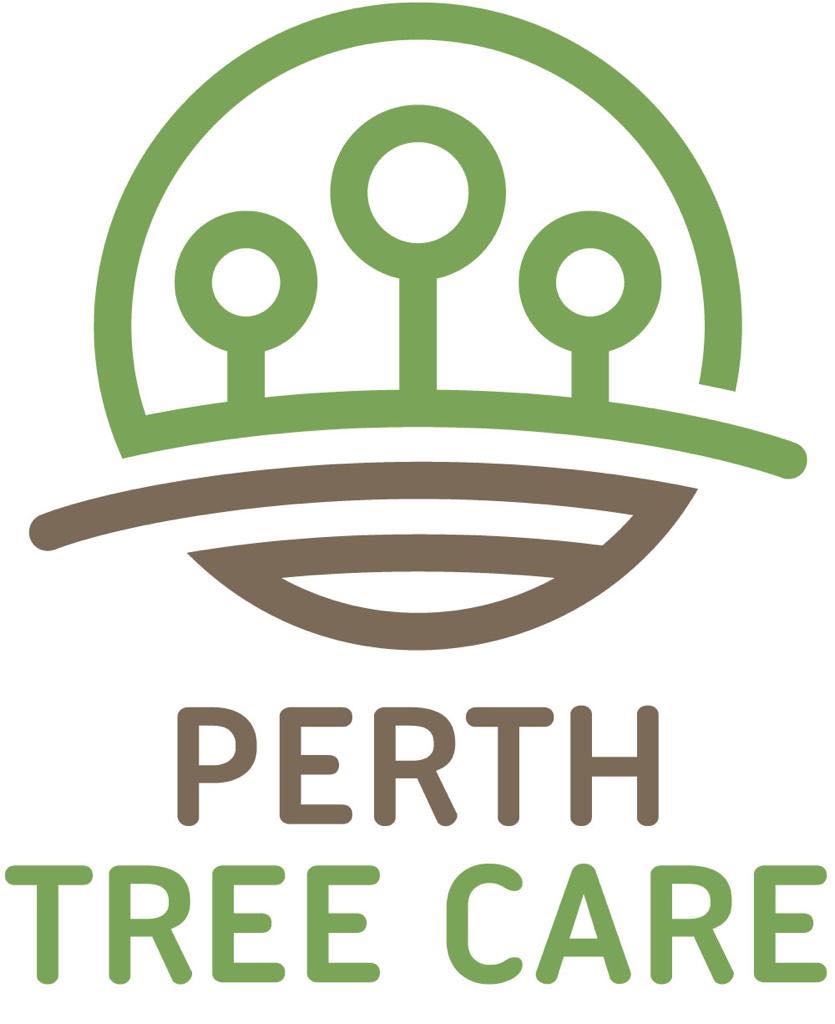 Perth Tree Care Family owned and run business servicing the Perth metro area from Yanchep to Mandurah.
Tree lopping, pruning, stump grinding and root removal. We pride ourselves on our fast, friendly and reliable service. We are fully insured, providing cover for damage and public liability.
Contact Gary on 0413 553 219 for a no obligation free quote.